The Almanac's Weekly Guide to the Arts
By Clarence White, Calendar Editor
One of the reasons that Saint Paul has a snow emergency protocol different from that of Minneapolis is that so many of the cross streets in many parts of town do not have houses or other buildings with numbers on them. This means that knowing which side of the street is "the odd side" can be tricky. This is why I was a little surprised when, Thursday evening, the city told us that the odd side of streets is where we must park on many roadways in town until further notice—just like Minneapolis. This means many of us have to move our cars. To where? Well, since you asked, we have a few ideas this week.
Featured Irish Stories for Saint Patrick's Day
By Fiona McKen, May 3, 2012
O'Shea Irish Dance is my Irish dance school. It is part of the Celtic Junction building. O'Shea teaches Irish dance for kindergarteners to adults. The dance company moved to the Celtic Junction two years ago. It has three studios. O'Shea participates in the St. Patrick's Day celebration at the Landmark Center, the Irish Fair at Harriet Island in August, and Minnesota feishes (dance contests). They also go to the championships.
By Deb Pleasants, March 13, 2011
Grabbing the ballet barre to support myself, I attempted to stretch out my right leg. My thigh felt like a vise was twisting it tighter and tighter. The pain was so intense, I was afraid to breathe. I hobbled out of the dance room and nearly collapsed on the hallway floor. Massaging my cramped leg, I watched those energetic adults and wondered how I, a forty-seven-year-old Black woman with no dance experience, ended up in an Irish dance class.
Pig's Eye Post Blog
February 17, 2014
The Collaborative Development Project, a joint initiative of the Saint Paul Almanac, Juxtaposition Arts, and Givens Foundation for African American Literature, and in partnership with Youthprise, is pleased to announce that articles and artwork by a team of youth and adults from our organizations will be published in February. Their work will be featured in a special Black History Month edition of Youthprise's publication Newsflash.
March Stories & Poems
By Jane Hollis, March 4, 2014
Gadahlski refers to the garage door of the house I grew up in. The house was a modern rambler sitting on a hill in the pristine, well-educated community of St. Anthony Park. My parents, my sister, and I did whatever we could to fit into the mold of "the Park." The house expressed this desire for perfection with its regularly mowed lawn, clipped hedges, and fresh paint. Even the flower and vegetable gardens were neat and orderly.
SPNN VIDEO:
Heid Erdrich presents "Double Hungry: Sustainable Poems" at the Lowertown Reading Jam
Saint Paul History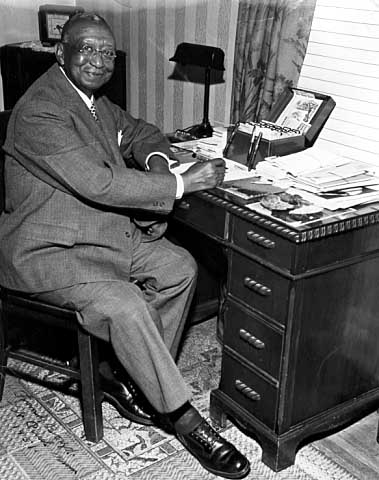 From the Archives
From the Archives