THE SAINT PAUL ALMANAC BOOK: THE BASIC IDEA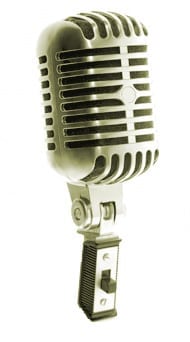 The award-winning Saint Paul Almanac, first published in 2007, is a community-curated collection of stories, poems, and visual art that hopes to deepen and strengthen people's connection to the city of Saint Paul through storytelling and story sharing.
More information can be found below. Please contact us with any questions here: https://saintpaulalmanac.org/about/contact/

SAINT PAUL ALMANAC BOOK MEDIA KIT MATERIALS
Our book media kit includes documents that introduce the Almanac, as well as high resolution image files of the covers from the 2007-2016 editions. Right click and Save As to download.
2017 Materials
To download files, right click (PC) or Ctrl + Click (on a Mac). Please follow credit instructions.
---
Media Pack Archive
Almanac Cover Photos (2007-2016)
---
2016 Materials
2015 Materials
2014 Materials
2013 Materials
2012 Materials
2011 Materials
2010 Materials
2009 Materials