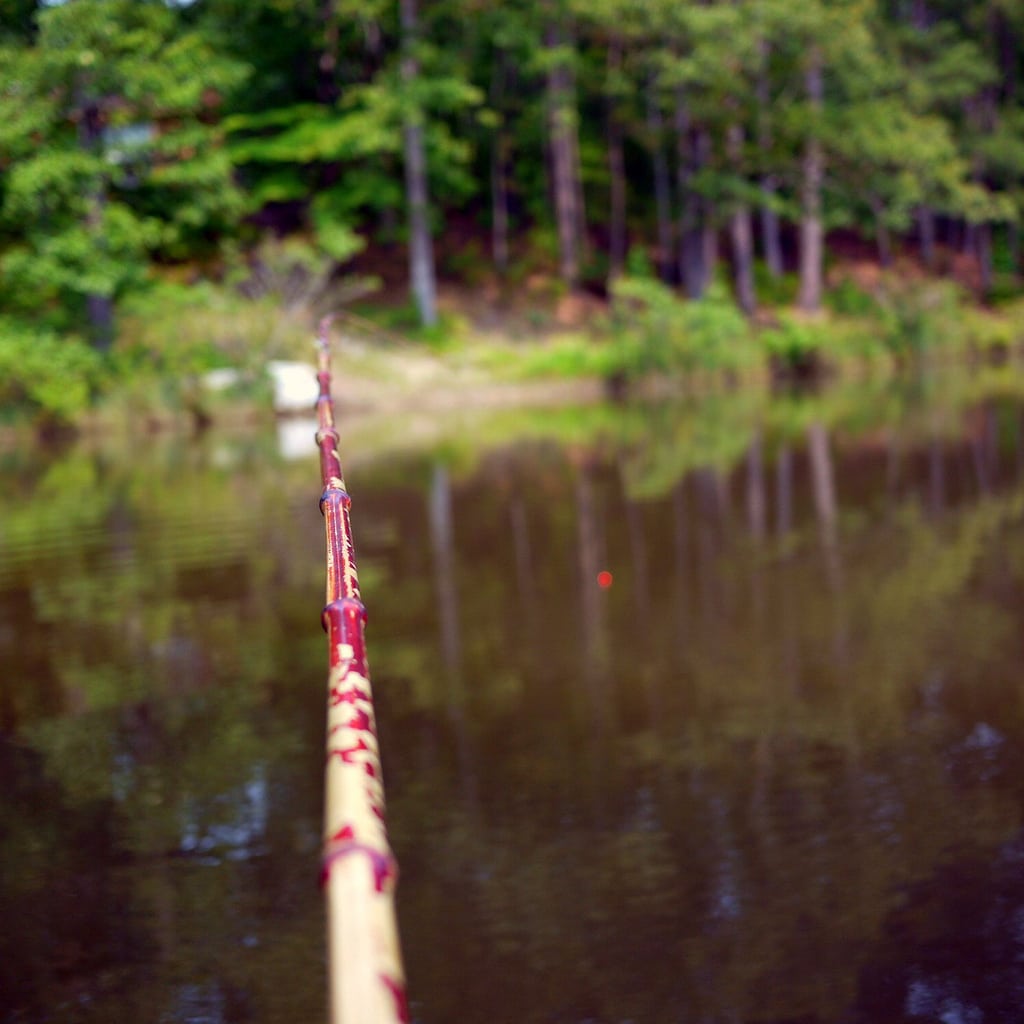 The old man was not really in a rowboat
under the Mississippi River bridge.
He was in the process of turning
inside himself, as we all will do one day.
Inside, he was finalizing the finished
and unfinished business of his life.
I just made up the part about him in a rowboat,
fishing being some of his best times.
In the rowboat, he tied a hook on a line,
fashioned a slab of plywood into an oar,
nailed, plugged, chopped, and welded
all the materials of his backbreaking years.
This was great work for him and his face
was pinched with effort. Beads of sweat
glinted on his forehead as he gently laid
each of the items back into the water
from which they came, I imagine. The river
was grateful and in return rocked him
in its faithful current downstream
toward home,
which was a warm house filled with sisters
and all his old friends and Ma right there.
There, baking bread in the wood stove
from a recipe in her head.