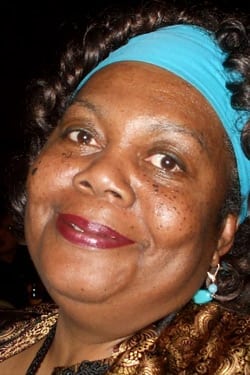 Deborah Torraine volunteered for the Saint Paul Almanac as a community editor; hosted two Lowertown Reading Jam events (see videos below); authored short stories for publication; and, in February 2011, took on a new role as Director of Community Engagement.
In June 2011, Deb tragically passed away, leaving behind bereaved friends and family, but also leaving behind a community very aware that they were blessed to know her and deeply grateful for her gifts to them.
In the comments section at the bottom of this page, please share your memories of our sister… Deb Torraine.