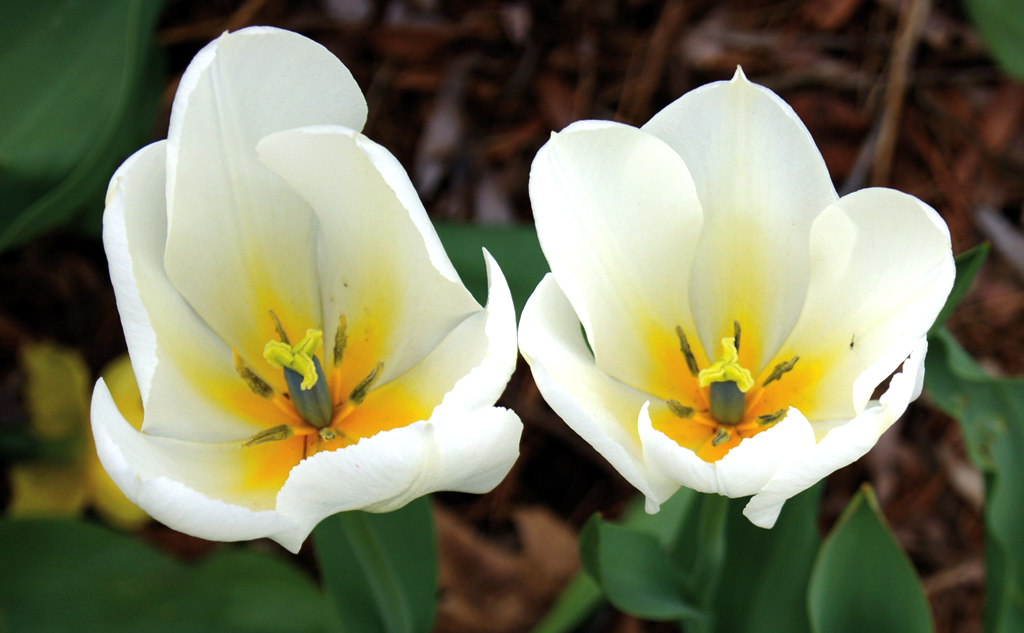 Ceres, Goddess of Corn, grieved and raged
for her stolen daughter. They say she withheld
the harvest. But corn was already here.
The first cornfield was the beginning of settled life on earth.
"Spirit grain," the Anishinaabe called it.
Then blades of a steel plow dug short-cuts
to fortune. Settlers came. Soon the plow dug
deep into the hunting grounds, the children died,
and their fires went out from shore to shore.
Zeus let Persephone visit each year. Shared custody.
Seeing her child, Ceres returned to green fields.
The attorney wrote: She still retains a great deal of anger.
Dakota tribes were driven from the river.
The sound of their weeping / comes back to us.