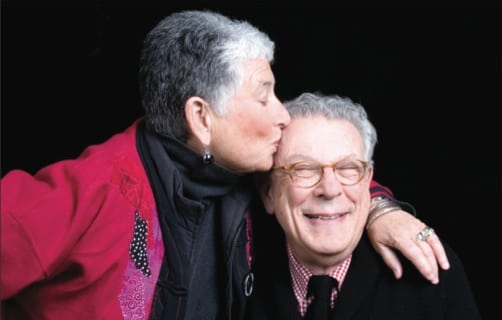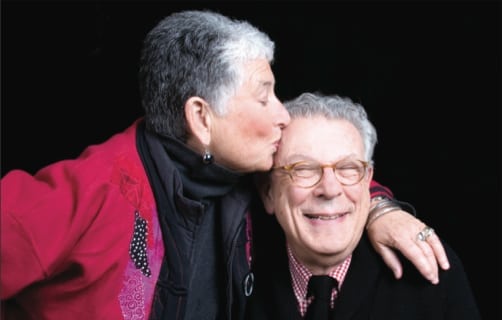 As you go through life you get kisses you remember forever. There is the kiss you get in the parking lot of Porky's Drive-In when you are fifteen. There is the first kiss that tells you this is the girl you are going to marry someday. You will always remember the joyful kiss after a long delivery and your child is born. There are the kisses from the toddlers who fill your Saint Paul home with love.
While all of the kisses have a special meaning and will remain in your heart all of your days, there is the sweetest kiss. My mom is in her late eighties and due to her progressing dementia lives in a skilled nursing home. If you tell her a story, she forgets it in ten minutes and will ask you the same question three times in thirty minutes.
Despite her memory problems she still remembers that even though I am 58 I am still her little boy. Mom is always so happy to see me on our weekly visits. She has such a big smile and her face lights up as I enter her room. Before I leave she always wants to kiss me. I bend over by her chair and her warm, soft, little-old-lady hands gently pull my balding head toward her face. Mom then gives me a soft butterfly kiss right on top of my head. That is the sweetest kiss in Saint Paul.