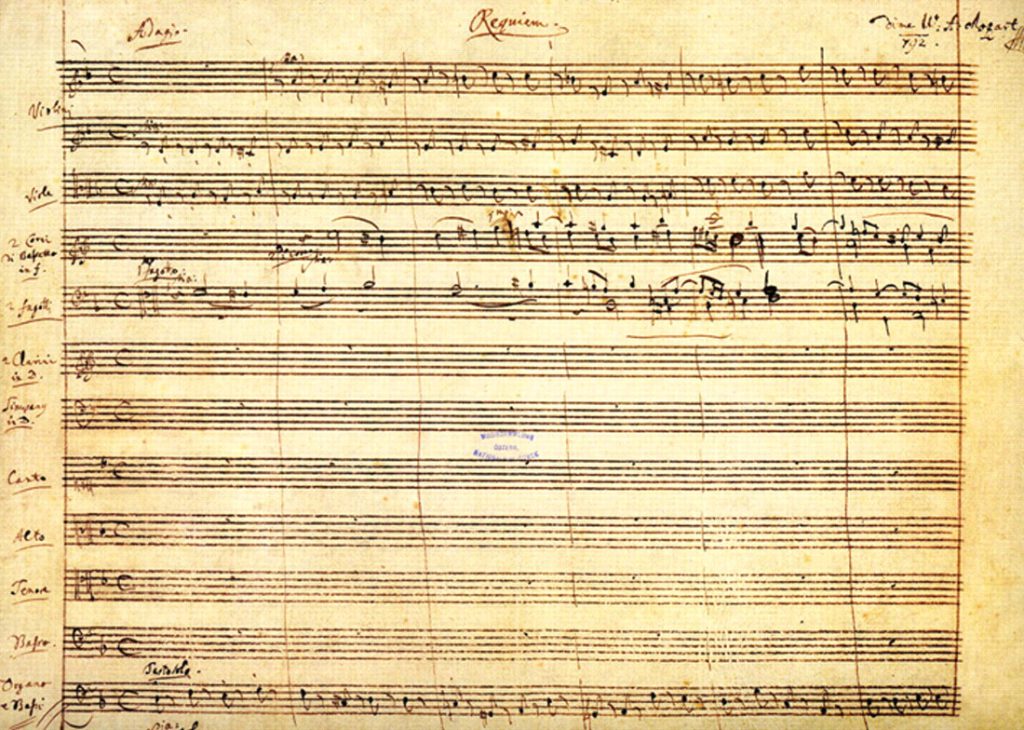 It is love and sensing the departed is present
somewhere between being able to be
reached or not. Neither alive nor dead.
It is searching, hopefully, for him,
in the pew he used to choose, mid-way
between altar and exit. It is listening
on All Souls' Day to Mozart's Requiem
while writing the deceased's name
on one of the small, pink envelopes provided
and sent up to the priest who'll pass his hands
over the basket making magic, making all
who are away know the living still pay them
attention and oh and oh and oh and oh. Voca me!
It is leaving, walking down the mountainous
row of concrete steps and turning to look
back at the church on a mild November evening.
It is knowing the other, the Away one, was
there, unseen, and, as ever, is waiting. It is pretending.