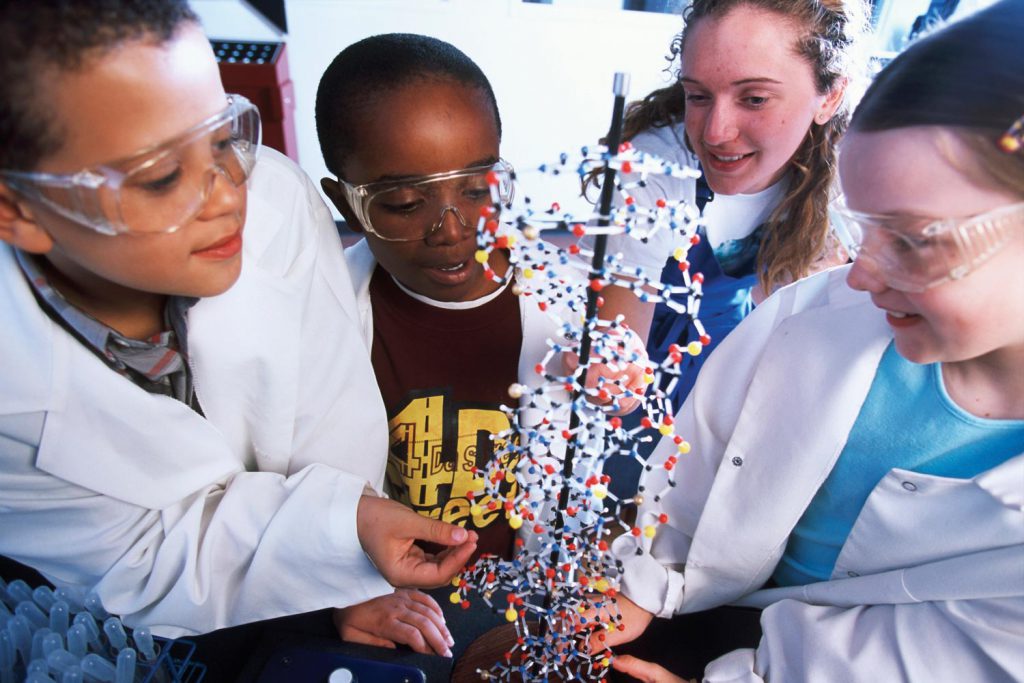 It was an after school program for kids. I was ready like a manatee
is ready for ping pong. Just a little clumsy after
being tucked away in a collegiate cave while this city extols Saints just down the street. . . . I've still got a lot to learn.
Like how those science quizzes didn't apply in the van ride. . . .
Where passing is keeping everyone buckled for just 3 more blocks.
We played 20 questions to pass the time. An ecstatic six year old
knows the animals better than me. . . . "It's a Basilisks Lizard!" . . .
And none of my academic maps prepped me for their dinner maps.
Where the paper plate was her world, her words were the
Coordinates to Mom and Dad's, on opposite sides of the plate.
And sometimes, stories sprang up over dinner like burnt toast:
Grandpa died . . . bus bullies throwing batteries . . .
none of us knew what to do with such unsettling news.
But at least we didn't pretend the toast wasn't burnt. Which was right when I let go of abstract philosophy, to say it how it is.
So Gradually, I started to learn from these teachers with hands smaller than mine. I learned that they're recess scholars. I learned
how to tell real coughs from coughs craving attention.
How asking for more ice is really a test of control,
Then! I learned I have a pimple. On my face. Like a ripe Mango. Because did you know?
That in this world of scraped elbows and traffic jams,
positive attitudes are our parachutes.
So kid: You deserve to stand on commencement
with St. Tom or Kate or any college you choose!
Kid you stand like the city's golden skyscrapers facing the sunrise.
Stand like that giant #1 illuminating the night, because
child! You are the #1 preventative of hope just being an
illusion. You turn exhaust pipes into greenhouses,
wobbly chairs into spaceships that dodge black holes.
You hold pencils like arctic explorers grip ski poles,
riding cheetahs and speaking sign language louder than 20 drums.
And child, remember to never let anyone say anything or even look at you as anything less than a teacher. Because Professor:
you've taught this clumsy manatee more than a degree.