Dylan, Spider John, and the Purple Onion
by Bob Scroggins
I got to know Saint Paul and I got to know Bob Dylan because I got to know Bill Danielson. Bill owned the Pink Pizza Shack at Hiawatha and Lake in Minneapolis. In 1957 it was a hangout for me and my friends. Bill and his wife, MaryAnn, did pretty well there, but he wanted to be in Saint Paul, his hometown. He sold the Pizza Shack to brothers Duane and Lonnie Anderson, who changed the name to Dulono's.
Bill then opened the Pizza Villa on West Seventh Street, about a mile from downtown. He was doing fairly well but wanted to expand, so he leased a larger space near Hamline University and opened the Inn of the Purple Onion. I followed him from Minneapolis to West Seventh Street to the Purple Onion. I made pizza, waited on tables, washed dishes, and cleaned up after closing.
Bill wanted to attract the college crowd and hired young folk singers to come over when they weren't singing in Dinkytown. Performers included Spider John Koerner and Bob Dylan. Bill and I were impressed by Koerner's voice and style. But Dylan? I would tell my friends to come on the nights Koerner played. "He might be famous someday. Bob Dylan is okay, but I don't like his voice and he's not great on guitar." Even then, a teenager named Dave Ray was the best guitar player in that crowd.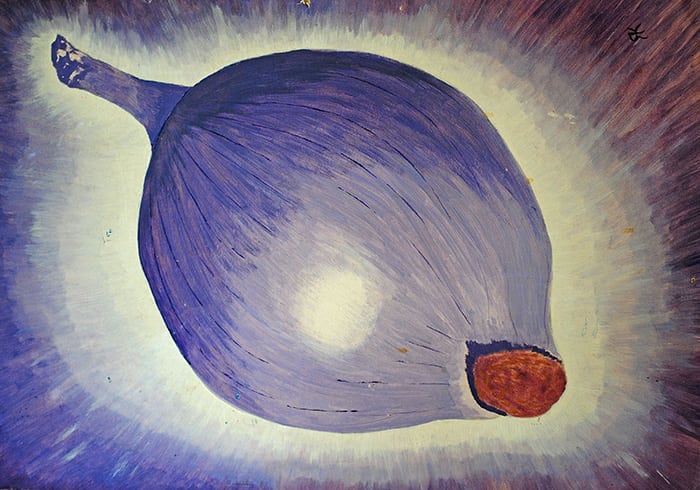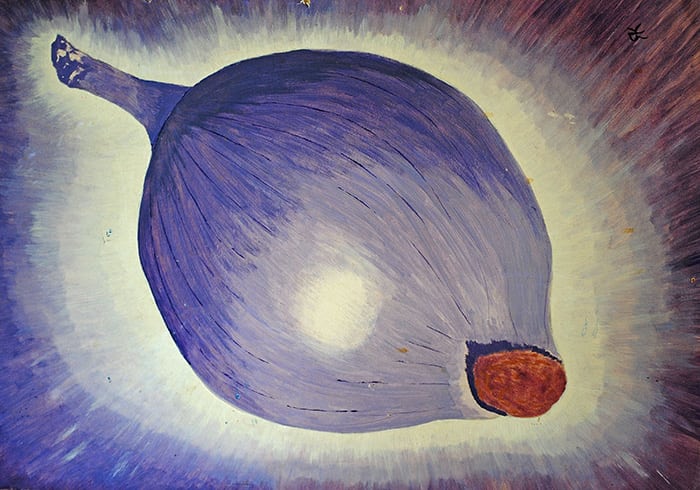 There was an old upright piano at the Purple Onion. It was beat-up, but Bill had it tuned. Dylan would sometimes come over in the afternoon, looking for free pizza. He knew, as I did, Bill was a notorious soft touch. Dylan would play that old piano for groups of Hamline coeds. He would tell them he played piano for Bobby Vee, a pop singer of that time. Bill and I were sure he was lying. He wasn't that good at piano. Later I learned that he did play piano for Bobby Vee but was fired. He really wasn't that good.
Bill and I doubted later Dylan stories. He said he met Pete Seeger in Chicago and played some of his own songs and Seeger said he would get him a gig in New York. We didn't believe him, but then it happened, and we know the rest.
Bill Danielson had a popular pizza place with great entertainment, and he was a really generous person—maybe too generous. Many Hamline students ran up tabs they never paid. He wouldn't even let me pay for my onion rings that last time I saw him at the State Fair, where the "Danielson & Daughters" onion rings are now a tradition.
Working at the Purple Onion helped put me through college, and my first job after graduating was in Saint Paul. If I hadn't met Bill at the Pizza Shack in Minneapolis, I would have missed out on working near Hamline University, meeting Bob Dylan and Spider John, and eating those wonderful onion rings.