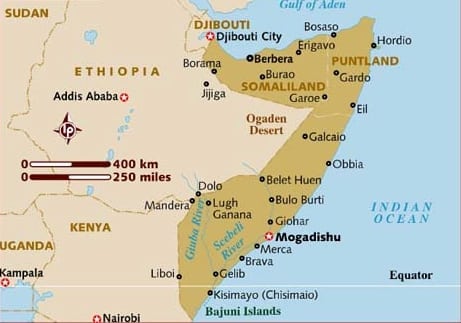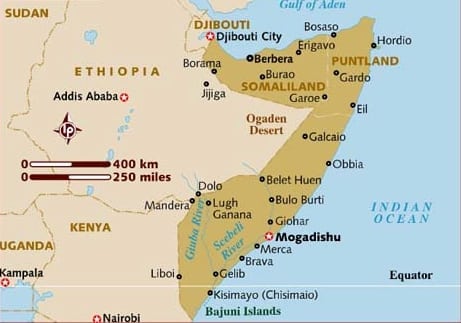 I am Hamda Ahmed Essa. I am twenty-two years old, I am single, and I live in the Twin Cities. In 1991 when I was a little girl in Somalia my family and relatives had to run away from the war. It was dangerous, and when we fled I asked my mom, "Are we going to come back?" She said that when the bad people went away we would return home.
We walked for days. Along the way I saw people dying because they had no food or water, and I saw bad people fighting with guns. I remember hearing loud gunshots. My family survived.
After many days we finally reached a refugee camp in Kenya. The people there spoke in different languages. I was scared because I couldn't understand what they were talking about, but thankfully my mom knew their language. I was given food that the Americans in the camp were eating. We lived in tents, and the Americans from the U.N. gave us clothes to wear.
I began going to school, because a man from Virginia who was good friends with my parents was paying the tuition. In 1998 my older brother won a lottery ticket to go to California, where he went to college for four years. He found a job and sent money to our family in the refugee camp so we could go back to Somalia. But when we returned to our home, everything had been stolen or broken.
So we traveled to another Somalian village close by, and we lived there for three years. Meanwhile my brother was working hard to help us come to America. He filled out paperwork and gave us money for visas. In 2007 I was called to an interview at the U.N. to register for a visa to come to California and live with my brother.
I was asked a lot of questions like what was my brother's name and was he related to me, and in 2008 I boarded a plane with my family to come to San Diego. Soon after I flew to Minnesota to find a job and an apartment. The snow and cold weather here surprised me.
I started high school at Lincoln International High School in Minneapolis. I didn't know any English, but I tried my best and my teacher tried her best to help me understand.
I am happy with my English now. I found a job, and my goal is to get more education for my future. I wish to give thanks to Allah (God) for helping me.