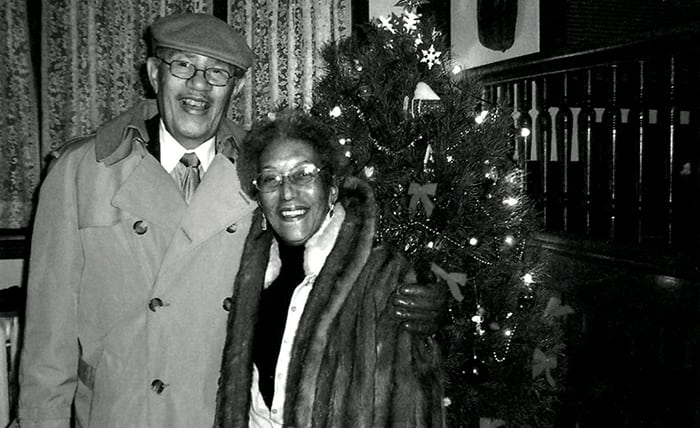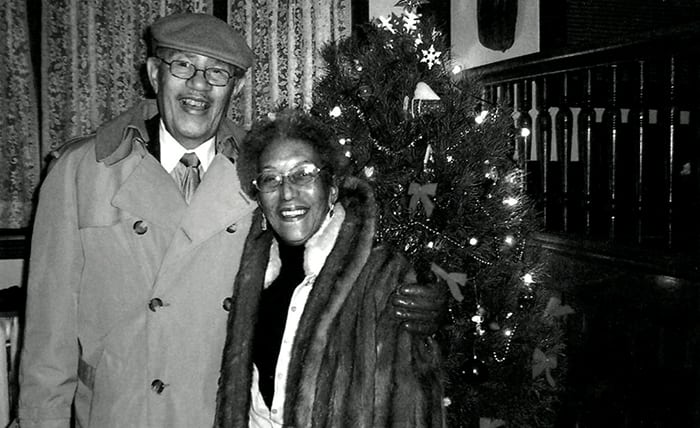 Saint Paul recently lost one of its most sterling examples of what it means to be a responsible, useful, and compassionate citizen. That individual was Arthur Chandler McWatt. Arthur McWatt was first and foremost a family man. He understood and diligently practiced what it means to be a husband and father. He was preceded toward that silent continent of eternity by his wife Katherine (Katie) McWatt, who left an enduring mark of sacrifice and service to her community. She managed to be a caring mother in addition to living a highly active life as a teacher/social worker, and earnest participant in the political life of Saint Paul. Arthur McWatt had much to be satisfied with during his eighty-six-year stay on this earth. I can quote him as saying, "In whatever I do, my family comes first. I love my family beyond all things."
Next to family, McWatt was a committed classroom teacher in the Saint Paul Public School system for more than thirty years. His subject was history. He genuinely pursued this as both a teacher and a scholar. Outside of his commitment to family and the field of education, McWatt lived a full, well-rounded life as a devout Catholic and by serving on governing boards of a variety of community organizations—grass roots as well as "downtown." He was a longtime member of the National Association for the Advancement of Colored People (NAACP) and also served on the board of the Saint Paul Human Rights Commission. McWatt resigned from that department of city government on principle, because of its direction away from its mission and makeup. In all of his activities he lived a principled life, contesting conventional definitions and giving instructions whenever it might help and not hinder. On the softer, warmer side of life, McWatt possessed a marvelous tenor voice as a choir member at St. Peter Claver Church, and had a presence in many parts of Saint Paul social life.
The four children of "Chan and Katie" are success stories in their own right, the prideful products of good parenting. Timmie and Chris reside with their families in California. Tim has been successful in the insurance business, and Chris is involved in a wide range of roles in the television industry, from reporter to hosting TV shows. Stacy, walking in the footsteps of her father, is an incredibly gifted classroom teacher. I am a witness, as I have seen her in action. Lynn, the youngest of these children whose lives have played out like a beautiful symphony, is also an educator and still lives in Saint Paul. The success of the children is obviously the result of "Chan and Katie" living the contented and satisfied life that they lived—in spite of the world.
As a scholar deeply committed to research on the Black experience in America, perhaps McWatt's crowning achievement was the publication of the book Crusaders for Justice: A Chronicle of Protest by Agitators, Advocates and Activists in their Struggle for Civil and Human Rights in St. Paul, Minnesota 1802 through 1985 (Papyrus Publishing, Inc.). The book details one hundred years of African American social and political struggle in Saint Paul. Crusaders for Justice is a work sure to add to a better understanding of Black political struggle for social justice at the local level. It chronicles perhaps all of the major political events that shaped the Black community, and by extension, the wider community as well. He writes about the major personalities, a number of whom are still with us, and correctly labels them crusaders for justice. Their unsung lives made a major contribution to the advancement of democracy in Minnesota. With this book Arthur "Chan" McWatt has left an enduring legacy that brings clarity to current and future generations. The signature call and the inspirational message in his work remind us all of what the great Frederick Douglass taught the world: "If there is no struggle, there is no progress."