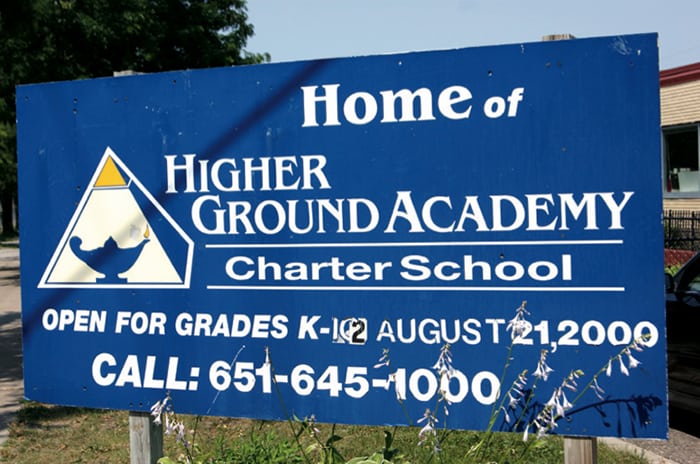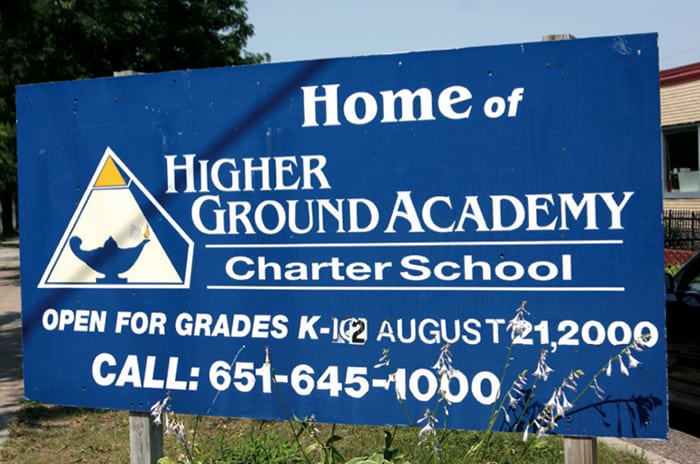 New York? It's nothing.
Saint Paul is more stunning.
No other city can compete.
Saint Paul is impossible to beat.
Let us tell you about some places—
some streets and people and special faces.
Rondo Library
Librarians, like waiters at a restaurant, gladly assist you. At Homework Help, teachers come to teach little ones.
It has a project area, food, and drink so you can stay longer.
Downtown Skyways
One morning, after I had come from the YMCA gymnasium, my friends and I decided to try the skyway route to the bus stop.
We got lost. We walked through businesses and public places, and stopped by a grocery store.
Finally we found our location, but we were miles from the bus stop. Now I read the map.
James J. Hill House
Thirteen bathrooms, twenty-two fireplaces, sixteen chandeliers, forty-two bedrooms.
Completed in 1891, it is the largest house ever built in Minnesota. A center for the public and private lives of the Hill family for the next thirty years, then an office and school for a half a century before it was acquired by the Minnesota Historical Society.
Mississippi River
The Mississippi River flows through the United States.
It flows through Saint Paul, provides drinking water, supports fish
and wildlife, and gives us opportunities to hike and swim.
All the water that we waste from laundry, cooking, and showers goes
into the Mississippi River.
Dinosaurs in the City
After we noticed them, my mom promised we would come back to take pictures.
The dinosaurs were all around town.
I called my favorite dino "Penny"; its entire surface was covered in
old pennies, new pennies, dark pennies, shiny pennies. We drove around town and took pictures of all of them.
Ober Community Center
When I go there, I feel as if I am at home. The staff people at Ober are really kind; I enjoy talking to them.
They help you with homework and comfort you with food. They joyfully help you and don't ask for anything in return—they
really inspire me!
I hope that I can do the same when I grow up.
Higher Ground Academy
The first school I came to was in Saint Paul. I didn't know much English.
Slowly I developed my language skills.
With the help of my family and friends, I became fluent.
It became easier to get to know people.
When I moved to a new house, it was easier to make friends.
The Como Zoo
I wasn't excited the first time I went there.
I thought I wouldn't like it.
I was afraid the animals would eat me.
My kindergarten teacher Ms. Mary told me it would be fun and
I should calm down.
It turned out she was right.
Regions Hospital
There are many doctors, nurses, and people who help.
A lot of people go there to get cured.
I like to go when I get sick or break a foot. The best thing about
Regions Hospital is that it is close to my house.
Science Museum
I've been there a couple of times.
I was fascinated by the things I saw.
I saw a replica of King Tut's mummy and many artifacts.
Then I went to the Omnitheater—it felt as if we were actually moving!
There are still more things we'd love to share from a never-ending list of reasons why we care.
Whenever Saint Paul's lights fall upon our eyes we dream the city's gleam will never die.
Saint Paul is our town, our neighborhood, our village.
Its soul is our field, its spirit our tillage.
For our fair city's soil welcomes all proud-standing citizens of
Saint Paul.