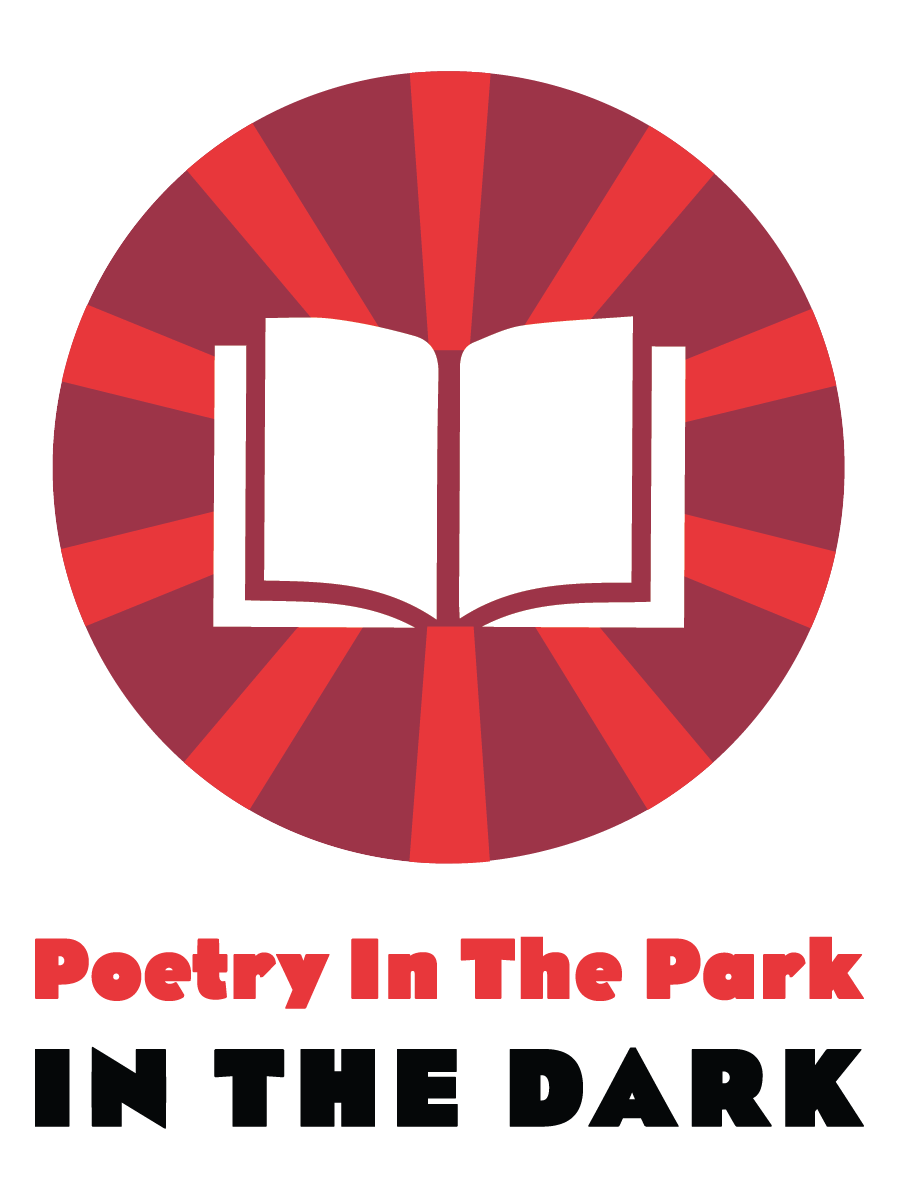 A Public Art Project of the Saint Paul Almanac in partnership with Imhotep Science Academy and Frogtown Farm
Contact:
Clarence White
clarence@saintpaulalmanac.org
612-267-9036
SAINT PAUL (Sept. 10, 2018) – Saint Paul Almanac has opened the call for poetry and visual art submissions for Poetry in the Park in the Dark, a project that brings the work of local artists and poets to secret rocks that will light up in the dark with art and poetry.
Saint Paul Almanac is creating a book of poetry and art inside large custom-designed rocks that use solar-power and will instantly turn on as a person walking down a dark path happens upon them. This touring art installation will be available for placement across the city. Our first placement is at Frogtown Farm, located at 946 Minnehaha Avenue West in Saint Paul.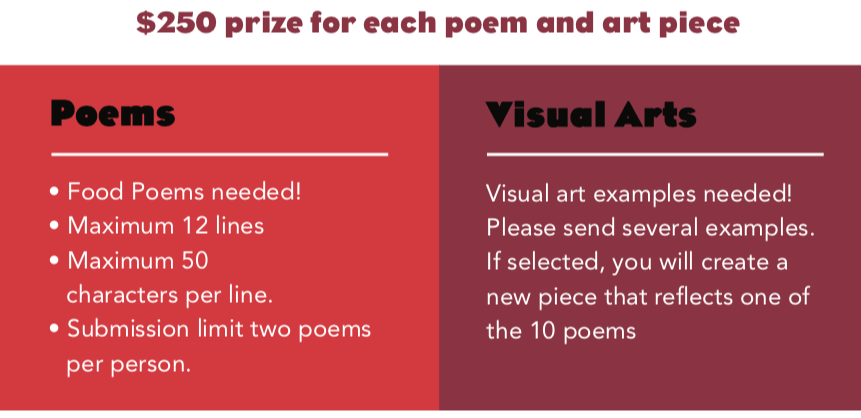 Poetry in the Park in the Dark is currently requesting:
Submissions of poetry connected to food. Submit your poetry by clicking on this link in Submittable.
Submissions of visual art as examples of your work. Submit your visual art examples by clicking on this link in Submittable.
Once ten poems are chosen, ten artists will be selected based on their art examples. The artists will be asked to create a new piece that reflects one of the poems. Saint Paul Almanac will publish and produce ten posters—or broadsides—inside the secret rocks. Each poster combines a local poet's poem with a local artist's work as a reflection of that poem.
This project is funded by Knight Foundation's Knight Arts Challenge, which funds ideas that engage and enrich Saint Paul through the arts. The solar-powered rocks have been specially designed by Imhotep Science Academy youth.
Each poem submitted may have a maximum of 12 lines and a maximum of 50 characters per line. Submissions will be accepted beginning September 10, 2018, and close at midnight on November 1, 2018.
Limit TWO poem submissions per person.
Artists may send in multiple visual art examples.
Make sure that you do not include your name or identifying information in the submission title, file, or body of work.
You will need to enter a short biography of 50 words or less in the separate biography section.
"We are excited to have this partnership with Frogtown Farm, Imhotep Science Academy, and Knight Foundation," said Almanac executive director Kimberly Nightingale. "The Almanac connects stories, art, and people. Poetry in the Park in the Dark will link us to each other in the night and under the stars."
All submissions will be reviewed in group discussions by our unique community editor panel (approximately 10 people). If your poem is selected, you will receive a prize of $250 and your poem will be printed and displayed with artwork inspired by your writing. Each visual artist will also receive $250.
Also included in the project will be:
A film at the conclusion that will showcase the artists and writers in live performance
A party to celebrate, read the poems, and meet the poets and artists
Posters available for sale to the public
Saint Paul Almanac is a literary-centered arts organization that has been publishing a literary journal of Saint Paul stories for the past decade. We share stories across cultures and cultivate dialogue to promote understanding, relationships, and collaborative action.
Founded by four Frogtown artists, Frogtown Farm is excited to partner with Saint Paul Almanac in bringing together local artists and community members on the Farm. Frogtown Farms has always envisioned the Farm as a canvas and a theatre connecting art, food, and neighbors. Poetry in the Park in the Dark aligns creatively with Frogtown Farm's mission as an innovative, evolving, and interactive space for all community members to come together to cultivate the community and soil in Frogtown.
Imhotep Science Academy (ISA) is a K–8th grade Saturday science and cultural enrichment program that immerses students in the best of African culture and practices while engaging students in science, technology, engineering, art, and math (STEAM). ISA is a collaboration between the Imhotep Center for Science Education & Knowledge Production and the Network for the Development of Children of African Descent (NdCAD).
Knight Foundation is a national foundation with strong local roots. It invests in journalism, in the arts, and in the success of cities where brothers John S. and James L. Knight once published newspapers. The goal is to foster informed and engaged communities, which are essential for a healthy democracy.