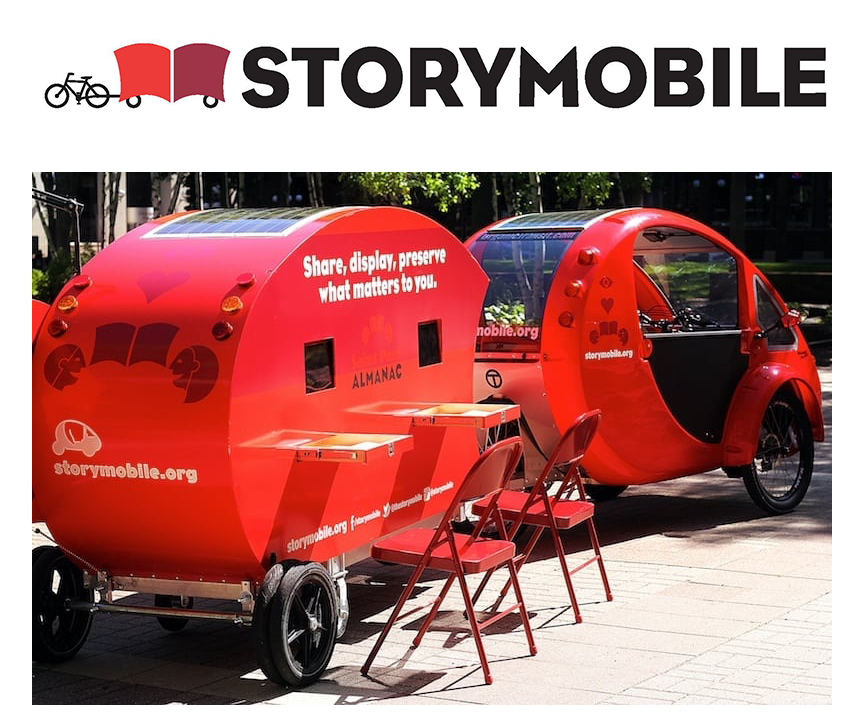 The Saint Paul Almanac's Storymobile wants YOUR stories!
Check it out! Storymobile, our solar- and bike-powered traveling audio/film studio, goes to neighborhoods and events throughout Saint Paul to record and archive stories told by everyday people just like you. We hope to see you and hear your story!
Here's what's coming up:
Aardvark in the Park Festival
In partnership with Public Art Saint Paul
Western Sculpture Park
387 Marion St., Saint Paul
July 27 | 2–4 p.m.
Little Africa Fest
Hamline Park
1564 Lafond Ave., Saint Paul
August 3 | 5–7 p.m. & August 4 | 2–4 p.m.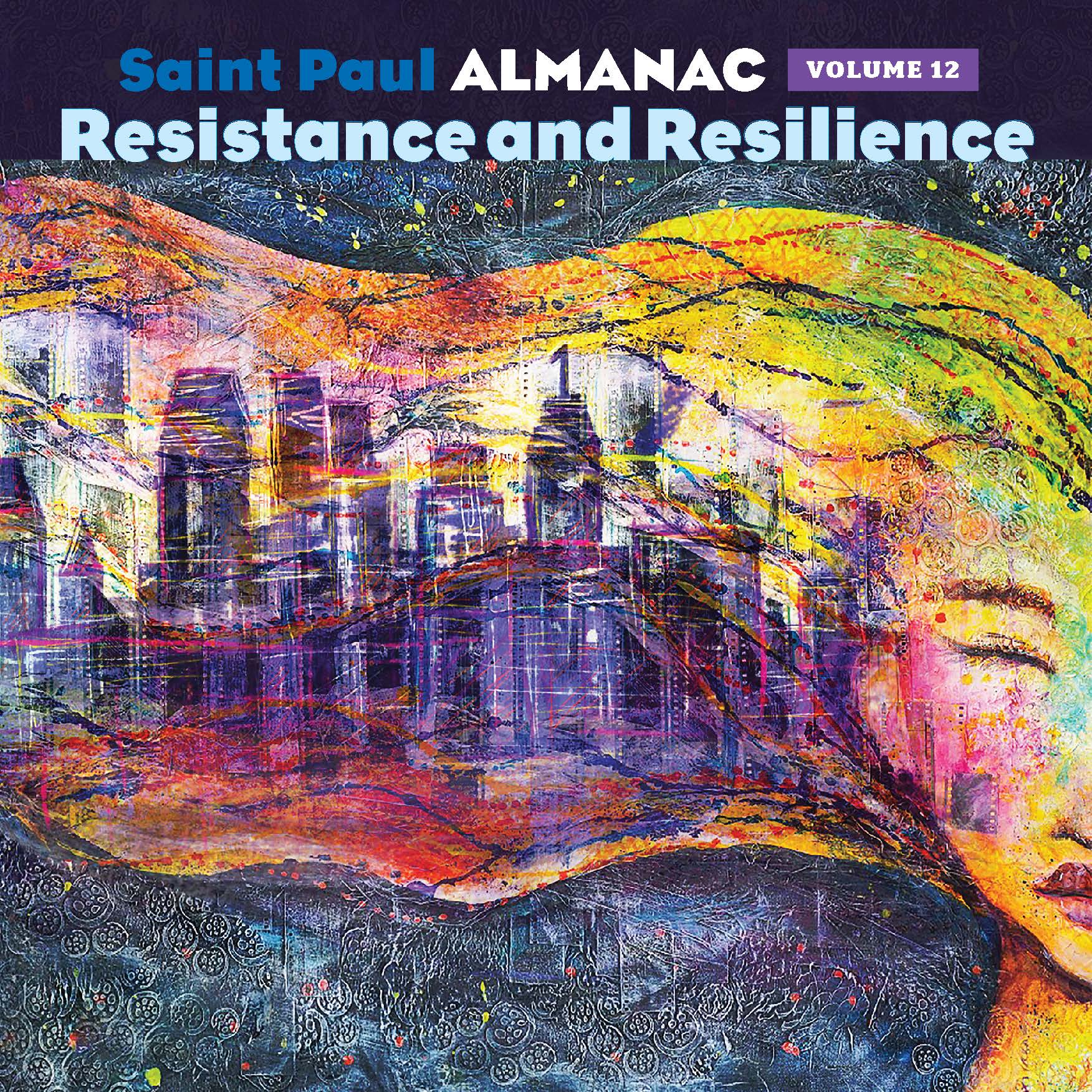 Save the date! Saint Paul Almanac: Resistance and Resilience, Volume 12
Book Release Party
Wed., Sept 18, 7:30 p.m.CHS Field,Securian Club Room, 360 Broadway St, Saint Paul MN 55101
Pre-order your book today!
Make the change you want to see in the world!
Support Saint Paul Almanac in creating work that shows and tells who we are and why we are here