Salvation of Bread
Every time sorrow
is a rock to the skull
I chant up a stove
it's belly all fire bloom 
as I beg any ancestor
Tell me how it's done.
Listen, they say,
kick fear into air with rye meal
deny loss as you feed wild yeast,
accept tears with more salt, more water
mix into slurry, into dough
into dark disc bread.
To break open,
to taste sun, 
the center hole through which  
one can finally see blue sky.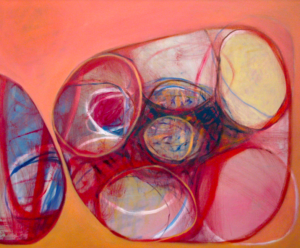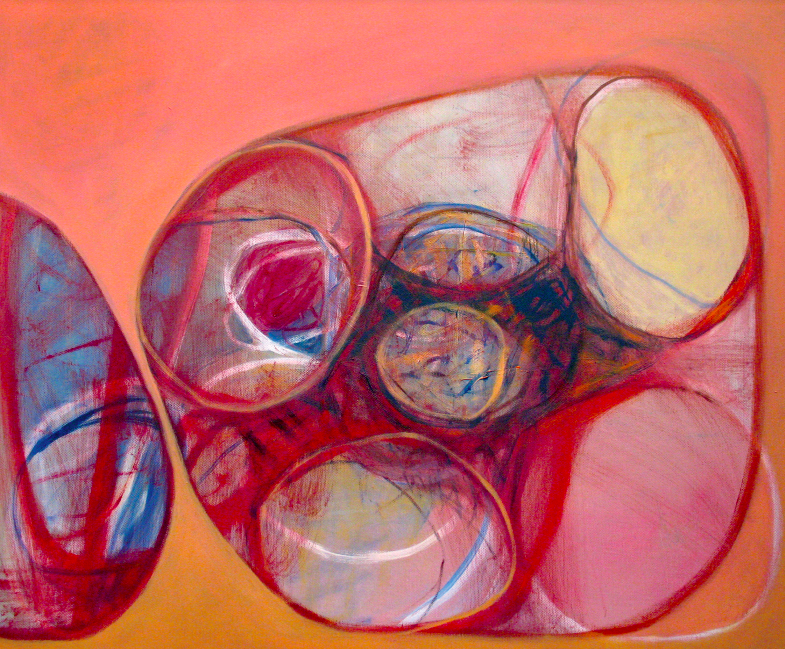 Salvation of Bread by Diane Jarvenpa won first place in Saint Paul Almanac's Break Through Writing Contest in the category of poetry.