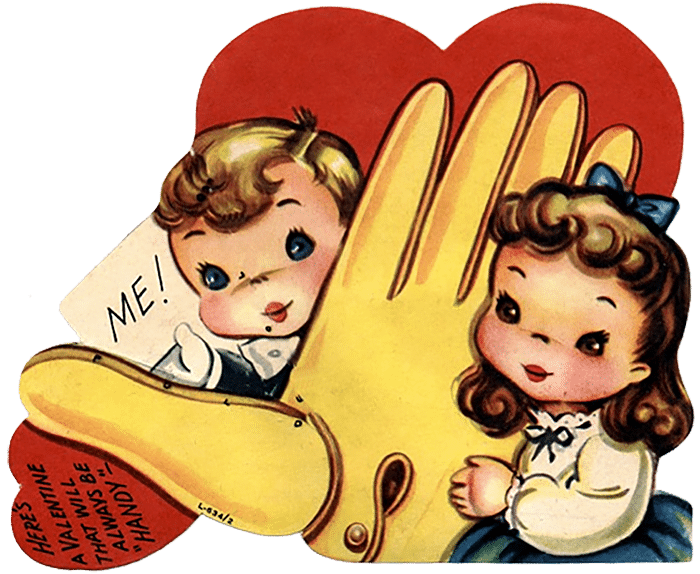 For most of my life, I have felt like a fish out of water on Valentine's Day. First grade logistics that had a Valentine for each classmate from every other classmate addressed and placed in cereal boxes still seems to be the best way to handle the holiday. The simplicity of our youth gives way to wild ambivalence and cynicism amid competition between advertisers, bling hawkers, unsuitable suitors, and various definitions of love. It does not have to be so complicated, I tell myself, and this year, instead of just keeping a low profile, I can check out some really great stuff around town. Come with me and our neighbors and share the love!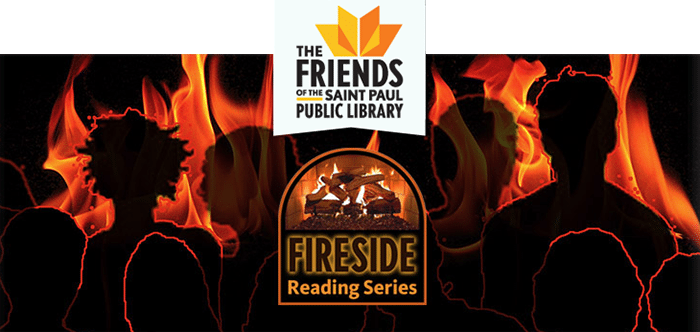 Words and Letters
The Friends of the Saint Paul Public Library continue their wonderful Fireside Reading Series with Lorna Landvik and her new book, Best to Laugh. Landvik splashed into the literary world with her fun tale Patty Jane's House of Curl. Best to Laugh asks the question "Do we really need to leave Minnesota to become someone?" Landvik's Candy Pekkala finds out in Hollywood. See what she finds on Wednesday, February 11, at the Hamline Midway Library, 1558 West Minnehaha Avenue, just east of Snelling Avenue. The reading begins at 7 p.m.

Even a few days before Valentine's Day, something is in the air. On Thursday, February 12, Re-Verb Open Mic will be at Golden Thyme Coffee Shop with a gathering themed "Romance." Hone your spoken-word, poetry, or hip-hop chops, get feedback, hear some powerful words on a powerful subject, and sprinkle a little justice and respect on the passion! Create a living Valentine for someone or for yourself. Folks will meet at 6 p.m. Golden Thyme is at 921 Selby Avenue, at Milton.
Turn up the energy on Friday, February 13, for the next edition of the Be Heard MN Youth Poetry Slam Series. Minnesota has a deep bench of young poetry slammers and always brings a sharp bunch to the international Brave New Voices Youth Poetry Slam Festival. Take a listen to a lot of the emerging voices, all of whom have something to say and a lot for us to hear. This is preliminary bout #5 and will be at the Weyerhaeuser Chapel at Macalester College. The rounds start 6 p.m. Macalester is at 1600 Grand Avenue.
Also on Friday, if you are still in the holiday mood, check out This Valentine's Eve: 'What's Love Got to Do With It?' at the University Club. You will get smitten with an array of fare including, as the organizers say, "performances by members of Zorongo Flamenco, story-telling, tarot cards, poems, songs, psychic readings, green baboons, and music by one of the Twin Cities most gifted guitar composers and one of its finest young singer/songwriters." The mystery is compelling, even if I might be allergic to green baboons. (I forget, am I allergic to green baboons?) Find out for free or give a small donation for the Tikiri Trust Animal Shelter in Sri Lanka. The social hour starts at 7 p.m. and the show at 8 p.m. The University Club is at 420 Summit Avenue.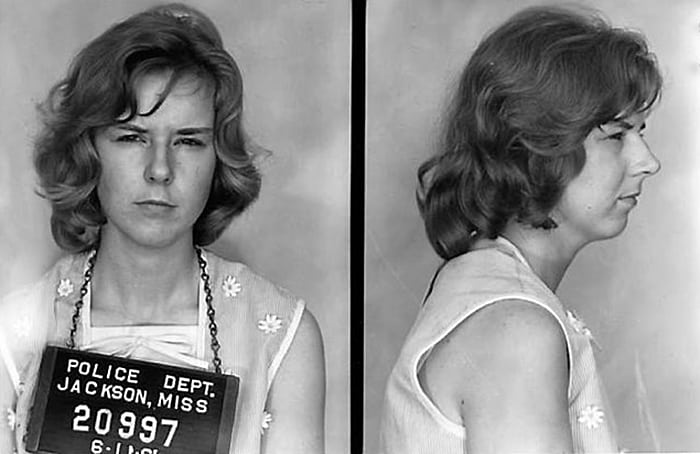 Of course, the Saint Paul Almanac is about stories—people telling stories from their own experience and their own lives with their own voice. Get a chance to hear one of the iconic American stories on Saturday, February 14. The East Side Freedom Library will be the place to hear Claire O'Connor tell her story at Minnesota & The Freedom Rides: An Eyewitness Account. She will share her experience of the 1961 Freedom Rides that ventured into the American South to disrupt Jim Crow and the American apartheid culture. Six Minnesotans were a part of that ride, facing violence and arrest as they risked their lives in an action that changed America. This discussion begins 3 p.m. The Library is at 1105 Greenbrier Street.
Music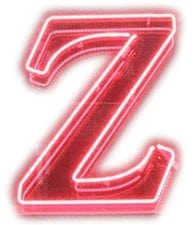 Studio Z is quite busy this week. They start out on Wednesday, February 11, with Composer Night: Nicholas J. White. White presents his work On Outbreak for soprano and piano. It is a new work inspired by recent events that he describes as a "multi-cellular work for voice and piano in the tradition of dramatic concert works such as Pierrot Lunaire and A Soldiers Tale." He is a genre-bending composer who employs modern digital and traditional media to create sound and visuals. His work has traveled from Oslo to St. Petersburg (Russia) and Carnegie Hall. Like always, Composer Night is an opportunity to join in on a curious dialogue with the music and composer. This free event starts at 7 p.m.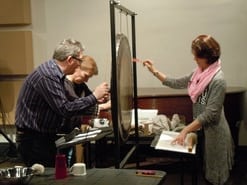 On Thursday, February 12, join another discussion with Zeitgeist's Lowertown Listening Session on Karlheinz Stockhausen's Gesang der Jünglinge (Song of the Youths). Stockhausen, who died in 2007, used a previous generation of technology to create sounds for his secular and sacred texts. This gathering is a fun session for the musically and technologically curious. A social hour begins at 5:30 with the program starting at 6 p.m.
On Friday, February 13, you can enjoy another free event at Studio Z when the Jason Squinobal Quartet takes to the studio. Squinobal is joined by vibraphonist Dave Hagedorn, bassist Chris Bates, and drummer Cory Healey. They will combine their original compositions with some new takes on jazz standards. They start at 7:30 p.m.
Studio Z is at 275 East 4th Street in Lowertown in Suite 200.
Okay, there are a million ways to celebrate Valentine's Day, but there is one obvious show to see when Hot Date takes the stage at Bedlam Theatre on Friday, Feburary 13. The show is their CD Release Party! If you don't know Hot Date yet, you should. At the risk of getting the characterization totally wrong, this Lowertown duo of Nora O'Brien and Eric Carranza is joined by other musicians to travel sounds that use some of the same ingredients as a Madeleine Peyroux, Nora Jones, or Laura Mvulu, maybe heading toward one of Nina Simone's destinations with perhaps one of the same wayside rests Barbara Cohen visited on her folk and trip-hop treks. The party on Friday also features We are the Willows along with The Person and the People and starts at 8 p.m. Beldam is at 213 East 4th Street.
Connie Evingson has an international reputation, playing stages from Japan and China to the finest venues in the Twin Cities. She has performed alongside Garrison Keillor, the real Madeleine Peyroux, and Doc Severinsen. She has also performed with a bunch of fifth graders. This school arts jazz residency at the Rondo Education Center in Saint Paul is where I met her and caught the drift of her textured understanding of American music. Whether she is walking nine-year-olds through the elements of Be-Bop or walking us through a sensuous ballad, she's great, and her voice is a great soundtrack for this year's Valentine's Day. On Saturday, February 14, Valentine's Day, she will be at the CAMP Bar in Downtown. She will be joined by Adi Yeshaya on keyboard, Dave Karr on saxophone, Gary Raynor playing bass, and Mac Santiago on the skins. Check it out and enjoy the song. CAMP Bar is at 490 North Robert Street, and the show starts at 7 p.m.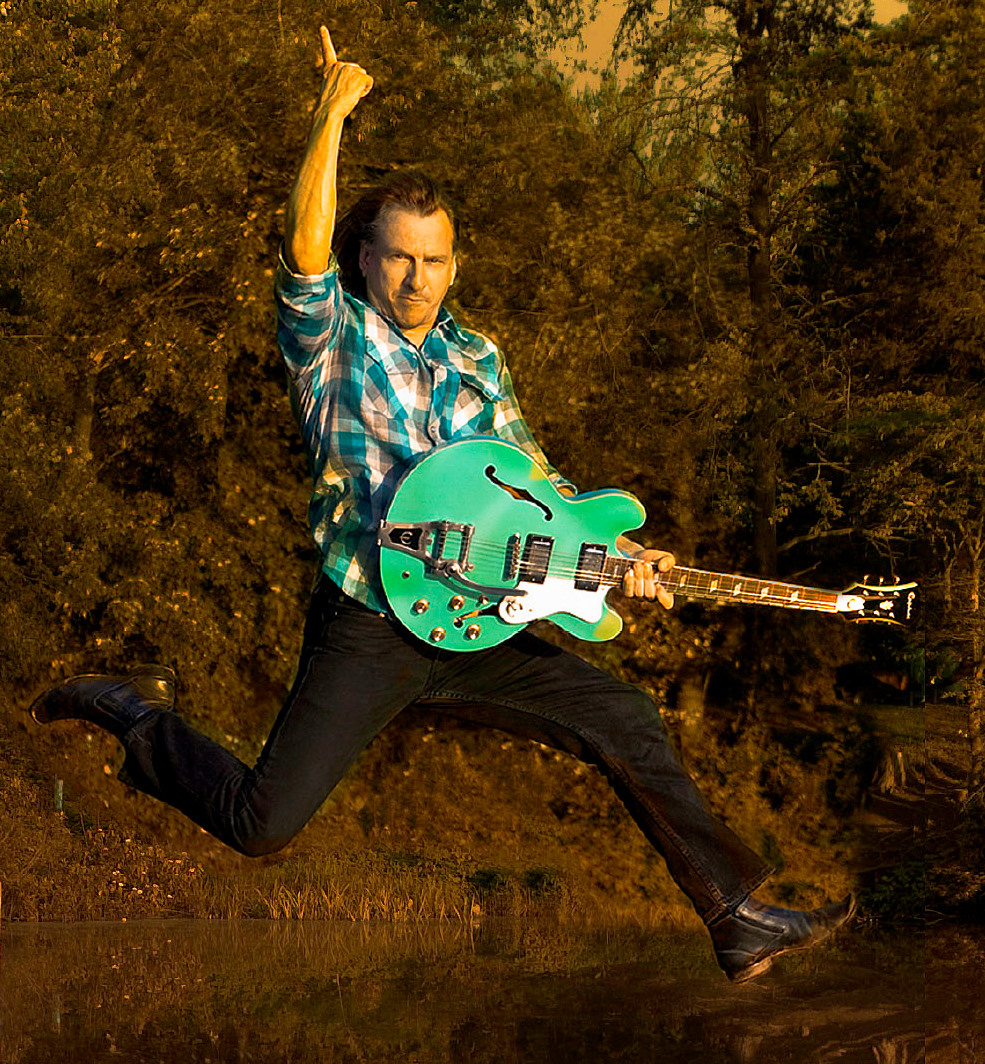 Looking for something a little less Valentinesy? The Ginkgo Coffeehouse Music Series is back with Ellis Paul. Ellis is a singer/songwriter whose tender tunes and lyrics have filled sixteen albums and make it impossible to avoid Valentine's Day and sweet Love. The concert is at 8 p.m. Ginkgo is at 721 North Snelling Avenue.
Okay, by now, we just might have "fooled around and fell in love" this Valentine's Day. We may as well give in with a Valentine-themed baroque concert that celebrates the now-inescapable passions. Lowertown's Baroque Room is the scene of Les Délices and "Portrait of Love. Debra Nagy on baroque oboe, soprano Carrie Henneman Shaw, Nigel North on lute and theorbo, and Emily Walhout on viola da gamba survey love songs and instrumental solos from seventeenth-century France by Pierre Guédron, Robert Ballard, Michel Lambert, Jean-Baptiste Lully, Robert de Visée, and Joseph Chabanceau de la Barre. Les Délices brings a special skill and life to little-known French baroque works. Fall in love with the music on Sunday, February 15, at 7:30 p.m. The Baroque Room is at 275 East 4th Street, Suite 280.
About Town

It is time again for the next of Penumbra Theatre's REEL Talk series. On Monday, February 9,
REEL Talk will screen and discuss Free Angela and All Political Prisoners, about the recent documentary political movement and the trial that catapulted a twenty-six-year-old newly appointed philosophy professor at UCLA into a revolutionary political icon. The film was directed by Shola Lynch. The discussion will be hosted by Penumbra's co-artistic director Sarah Bellamy. This event is free but call (651) 224-3180 for details. Penumbra is at 270 Kent Street. The event starts at 7 p.m.
Imagine a room full of thousands of kids, mostly boys. Now, what if I told you that this room was completely quiet? Would you believe me? I have seen this many times over the past several years as I have followed my son to chess competitions involving other young people from around the country, including players featured in the documentary Brooklyn Castle. On Tuesday, February 10, the East Side Freedom Library will host a screening of the film. I have not seen the film, but I saw cameras following the young chess players as they logged the episodes and emotions that made this film's acclaim. It is the story of kids on the chess team at I.S. 318 in Brooklyn, New York―the kids who were considered the "cool kids" at a school where expectations are shaped more by the kids' success on the national chess scene than the more pervasive, false narrative crafted out of political and media demagoguery. This free screening is co-sponsored by the Saint Paul Federation of Teachers and will include a conversation following the showing. The Library is at 1105 Greenbrier Street on the East Side. The event starts at 6 p.m.
On Thursday, February 12, the Minnesota Museum of American Art will sponsor a Public Preview Reception for Modern Spirit: The Art of George Morrison at the Minnesota History Center. This collection contains eighty paintings, drawings, and scuptures from this important twentieth-century artist. Morrison (1919–2000) was a Native American modernist whose works employed abstraction, landscape, and spiritual reflection, influenced by cubism, surrealism, and abstract expressionism as well as the northern landscapes that left their impressions on his mind's eye. An introduction will be given by exhibition curator W. Jackson Rushing III. Reservations required; call 651-259-3015 or register online at tickets.mnhs.org. The History Center is at 345 West Kellogg Boulevard. The event begins at 7 p.m.
It is getting warmer again, but waiting for Minnesota spring is like watching a pot of water, hoping it will boil. I'm not just going to sit and wait. I am going to do something in the meantime. If all of this is not enough, then check the Almanac arts and culture calendar to find out the rest of the Saint Paul story, or at least a pleasant chunk of it. And whether you are a fan of Valentine's Day or not, you will at least find a space to not feel out of place with celebration.
Have a great week.