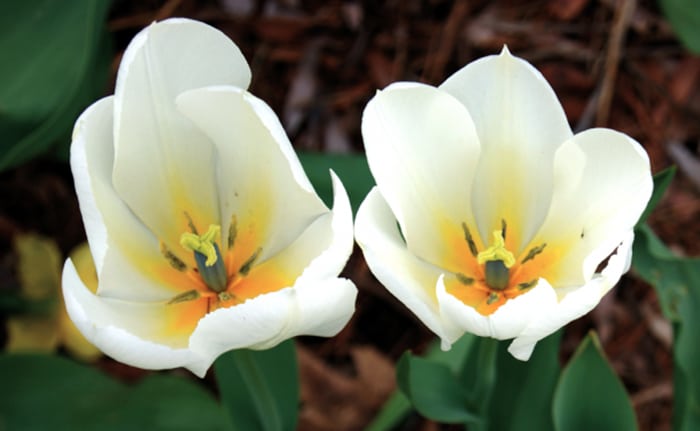 I would like to tell you the Saint Paul Universe is slowing down. It's not. But I dare not take a breather for fear of missing the lovely celebration of art, life and the city. Speeding to the end of National Poetry Month, I did leave a share of poems, aided by a couple of muses—and maybe your muses have followed you into this new month of May. I hope you wrote a few poems, or more, and whether you did or not, keep it coming. We are writing tomorrow, and without the art, the letters and the people for and of whom we make it, the universe will stop. Here are a few tidbits from this week's Almanac arts and culture calendar as we race toward Mother's Day.
Words and Letters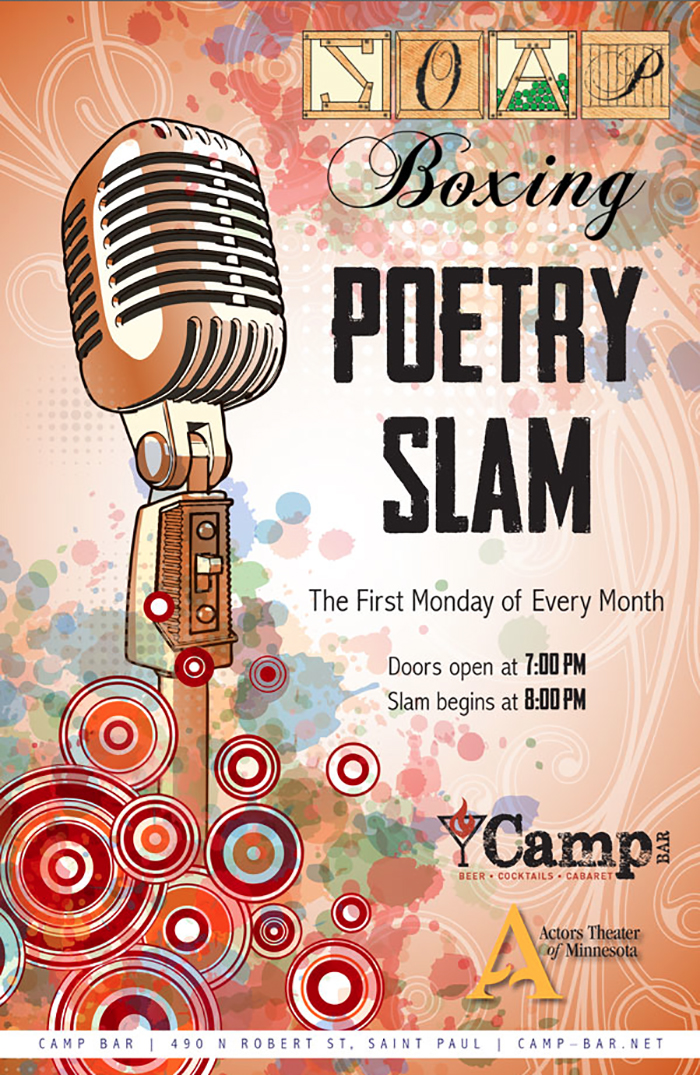 As is the case for each first Monday of the month, today, Monday, May 4, is the Soap Boxing Poetry Slam at CAMP Bar in Downtown. Soap Boxing is a National Poetry Slam–winning collective. This month, Soap Boxing is hosting its GRAND SLAM! where 8 Poets will perform for spots on the national slam team. The doors open at 7 p.m., and the slam starts at 8 p.m. CAMP Bar is at 490 North Robert Street.
Also on Monday, May 4, the Friends of the Saint Paul Public Library host this week's installment of their Untold Stories Series. Historian Walt Bachman will be at the Hamline Midway Library for Untold Stories: Walt Bachman: How the Army Brought Slave Labor to Minnesota. In his newly released book, Northern Slave, Black Dakota: The Life and Times of Joseph Godfrey, he delves into the U.S. Army's role in bringing slavery to Minnesota. Digging deep into lost history, Bachman brings to life the story of Godfrey, a fugitive slave. The event begins at 7 p.m. Hamline Midway Library is at 1558 West Minnehaha Avenue.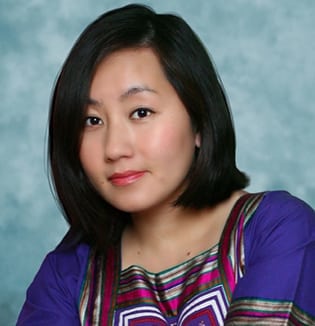 In 2009, Kao Kalia Yang's The Latehomecomer: A Hmong Family Memoir won the Minnesota Book Award for Memoir/Creative Nonfiction. It is a lush remembrance told in a true-to-identity voice of one Hmong family's saga tracing a path from the Lao jungles to the United States and centuries of Hmong culture. On Wednesday, May 6, Yang will be at the Sun Ray Library for Coffeehouse Press: In the Stacks. This is a story of humanity. It is a story of so many who have come to this country. It is important to Saint Paul. The storytelling begins at 7 p.m. The Sun Ray Library is at 2105 Wilson Avenue on the East Side off McKnight Road.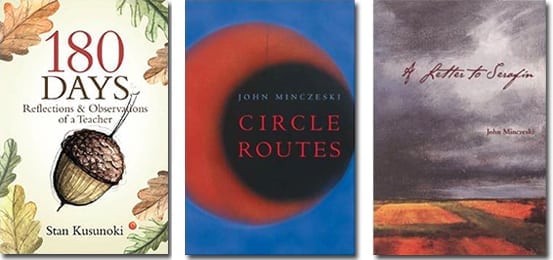 Also on Wednesday, two outstanding poets will be at SubText Bookstore. Stanley Kusunoki describes himself as a teacher, poet, writer, arts advocate and musician. He has served in many roles in the local literary and education scenes. His book 180 Days: Reflections and Observations of a Teacher is his first full-length collection of poems. John Minczeski is a COMPAS artist, working in schools and other community settings and is the author of 7 books of poetry. He will be reading from Circle Routes and A Letter From Serafin. They will be at the store at 7 p.m. SubText is at 165 Western Avenue, under Nina's Coffee Shop, for now.

St. Patrick's Day has passed, but that does not mean that Saint Paul has forgotten it's Irish. On Thursday, May 7, head back to SubText for Irish American Poets hosted by Mary Kay Rummel. She will be joined by San Luis Obispo poets Kevin Patrick Sullivan and Patti Sullivan, who will read with local poets Ethna McKiernan and Patricia Barone in an Irish American–themed reading. Kevin Patrick Sullivan is an editor whose own work has appeared in numerous anthologies. Patti Sullivan's book At the Booth Memorial Home For Unwed Mothers won the Helen Kay Chapbook Prize for 2014. She is an editor whose work appears in many anthologies. The Scent of Water is Patricia Barone's latest collection of poetry; she is a Minnesota Voices Award winner. Her other distinctions include a Loft-McKnight Award of Distinction in poetry and a Lake Superior Contemporary Writers Award. Ethna McKiernan is one of the best-known Irish American poets in the Twin Cities. She has been twice awarded a Minnesota State Arts Board grant in poetry, most recently in 2011 for the completion of Sky Thick With Fireflies. Mary Kay Rummel is the first Poet Laureate of Ventura County, CA, and is the winner of the 2014 Blue Light Book Award. This reading begins at 7 p.m.
It might be May, but Saint Paul is not done with its poetry. On Saturday, May 9, Klecko and Mike Finley will host an open mic titled "Best Poem Ever Told." Come back to SubText and be one of the first 15 to sign up to read their favorite poem—not their own poem. It is a great way to hone your literary chops, get familiar with a range of strong work and have a treat provided by Klecko, the man behind St. Agnes Bakery. The event starts at 7 p.m.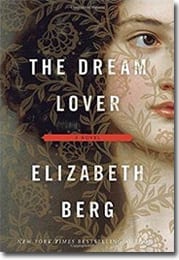 On Sunday, May 10, the prolific and bestselling novelist Elizabeth Berg will be at Common Good Books as she turns her pen to biography in The Dream Lover. It is the story of 19th-century author George Sand, the name taken by Amantine-Lucile-Aurore Dupin after she left her estranged aristocrat husband in the French countryside and started a new life in Paris. This is a historical picture of the times and the vaulted love life of one of the world's great women of letters. This reading is at 4 p.m. Common Good Books is at 38 South Snelling Avenue.
Music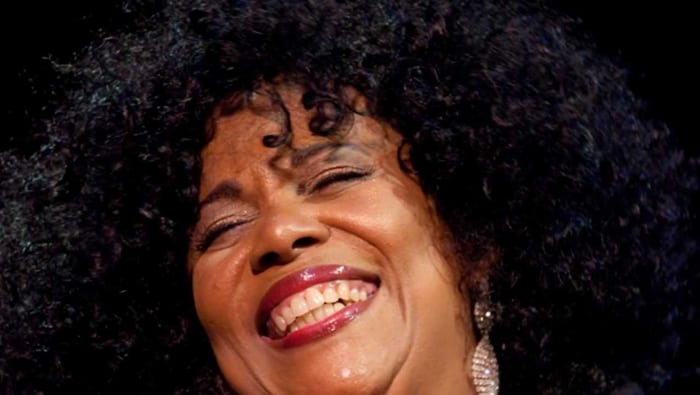 There's music in the air, and I wanted to turn your head toward a few events this weekend.
The driving force behind the PipJazz Live Foundation, an organization that brings "world class music to the community in a family friendly environment where young people can be inspired to fully engage in the arts" is Pippi Ardennia. She is also the driving force behind some great music. On Saturday, May 9, she will be joined by other great musicians at Pippi Ardennia Presents PipJazz. Experience the best from this Chicago-born jazz/blues singer/songwriter. The show starts at 7 p.m.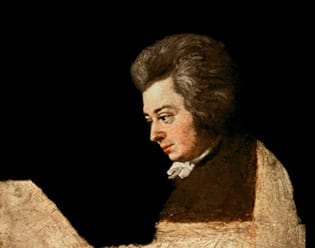 Maybe it is a Mozart-Haydn kind of weekend for you. Also on Saturday, the Lyra Baroque Orchestra will present The Soul of Genius at the Sundin Music Hall at Hamline University. Cellist Jaap ter Linden will conduct as the full orchestra is joined by soprano Meredith Hall. The program also includes works from C.P.E. Bach, Johann Adolph Hasse and Venanzio Rauzzini. The concert starts at 8 p.m. Hamline University is at 1531 Hewitt Avenue.
Take Mother's Day back at Bedlam for Voice: Songs for Those Who Are Silenced CD Release to Benefit the Women's Foundation – MN Girls Are Not for Sale campaign. A fundraising project for the Women's Foundation – MN Girls Are Not for Sale campaign, local musicians have lent their voices to this compilation of songs to aid the campaign to end sex trafficking here in Minnesota. Contributing artists include Haley Bonar, Dessa, Holly Hansen, Charlie Parr, Carrie Rodriguez & Luke Jacobs, John Hermanson, the Ericksons, We Are the Willows, Robert Robinson, Reina del Cid, Joey Verskotzi, Jon Rodine, the Prairie Fire Lady Choir, Shá Cage and Jayanthi Kyle, the House of Mercy Band, Angel with Angie, Chris Koza and Ben Weaver.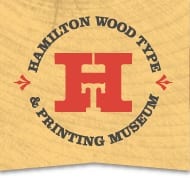 Hamilton Ink Spot will host an exhibition of posters on display at this event by local artists, giving voice to those who have been silenced. Voice: Words for those Who Are Silenced, an opening reception with live music performances, will precede this concert on Thursday, May 7, 6–8 p.m. The exhibition runs from May 1 to May 30. Check it all out.
Stages
It is a different theater week. Still playing on the Saint Paul stages are Detroit '67 at the Penumbra Theatre and Jericho at the Minnesota Jewish Theatre Company. There are a few other cool, unexpected shows to check out.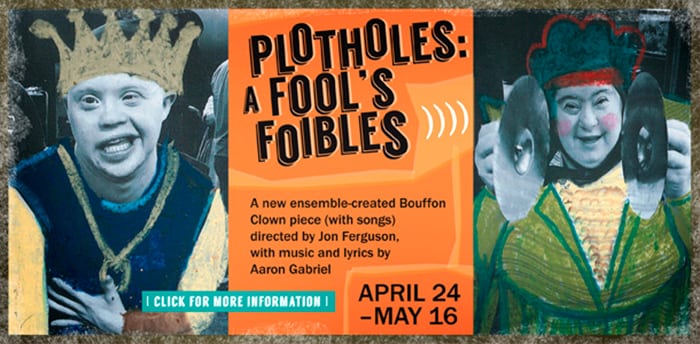 There is an awesome production currently running at the Interact Center for Visual and Performing Arts. Interact works with people who are differently abled. Through May 16, Plotholes: A Fool's Foibles is a "tall tale" told through the eyes of a "simple fool," falling back on the traditions and histories of harlequins, clowns and misfits. There is also a complicated journey with a complicated mishmash of royalty, heroes, villains, imps, the gods, a dragon and a few drag queens. They give fair warning: besides mature content, they also have song and humor. If you can stand to laugh and leave with a tune in your ear, come. The company has recently moved into their new space at 1860 Minnehaha Avenue. Check it out. Click here for show times and dates. The production runs through May 16.
Bedlam Theatre is in the middle of its run of Space Girl. With sights on the intergalactic and craft on the ground and with hands on puppets, find out if Space Girl can save the universe against robots, space aliens, interstellar villains and whatever space junk gets thrown her way. Shows are at 8 p.m. on Wednesday, May 6 through Friday, May 8. There is also a 10 p.m. show on Friday. Bedlam is at 213 East 4th Street, across from Union Depot.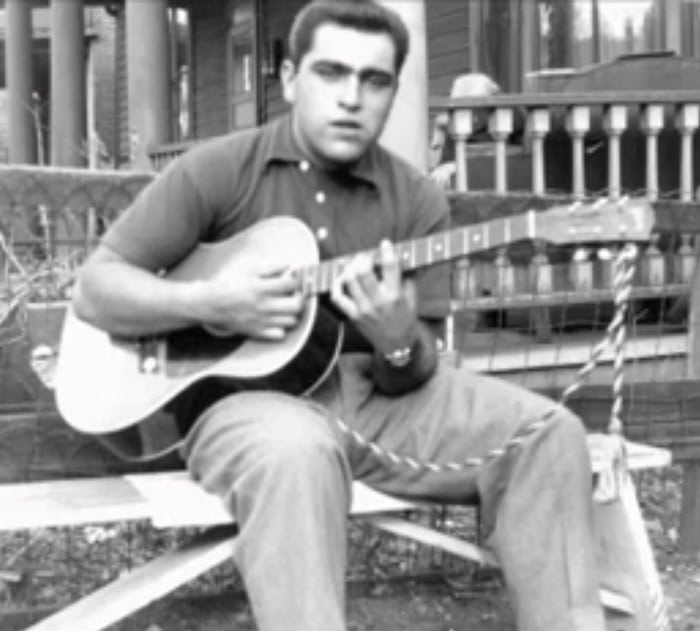 Do you think it is possible to upstage Elvis? I would not have tried, but in 1956, it is said that Saint Paul's Augie Garcia did just that. I guess Colonel Parker got upset and kicked him off the stage, but this Saint Paul West Sider made his mark with more than his trademark short-suites. If you are curious to know more, the History Theatre begins its run of River Road Boogie: The Augie Garcia Story. This story of "The Godfather of Minnesota Rock" runs through May 31. For show times and dates, check here.
Young People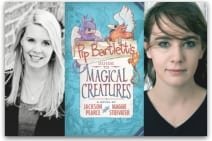 Young people's literature is alive and well in Saint Paul. A good place to start this week is at the Red Balloon on Friday, May 8 when authors Jackson Pearce and Maggie Stiefvater come with their new middle-grades book Pip Barlett's Guide to Magical Creatures. For this work, Pearce writes and Stiefvater illustrates the story where Pip is relegated to her aunt's for the summer for what is being called the "Unicorn Incident" at her school earlier in the year. A summer break at Cloverton Clinic for Magical Creatures starts out as fun and games but soon turns to adventure… and trouble. This is a ticketed event. It is free, but you will want to get the details here . It starts at 6:30 p.m. Red Balloon is at 891 Grand Avenue.
On Saturday morning, May 9, the Cracked Walnut Literary Festival turns its attention to kids with its reading Tales for Preschoolers (a reading for toddlers) at the Children's Center Montessori. It will feature storytellers Jill Wilbur Smith, Satish Jayaraj and Anne Sawyer Aitch. The Montessori is at 1536 West Minnehaha Avenue. The reading begins at 10 a.m.
One of our great local rags, the Community Reporter highlighting community news for the West End neighborhood for the past four decades, is highlighting the winners of their young poets contest. The Red Balloon will host Community Reporter Kid's Poetry Contest Reading!, also on Saturday, May 9. Come meet the winning poets and hear them read their work. The event begins at 2 p.m.
Big Kid at Heart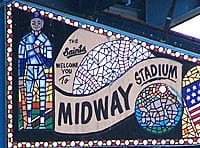 Finally, for the kid at heart, it is time to live your field of dreams. On Thursday, May 7, Saint Paul Saints will hold open tryouts at Lowertown's CHS Field. That's right! Grab your glove and spikes (if you think you need them) and a wood bat and show your stuff. Just imagine the mild reverb over the PA system when they announce, "Now batting, for the Saint Paul Saints…" Be there at 9 a.m. for registration, where the dream begins, and who knows where it will end?
Have a great week. Don't forget to check out the other events on the Almanac arts and culture calendar. See you on the town!