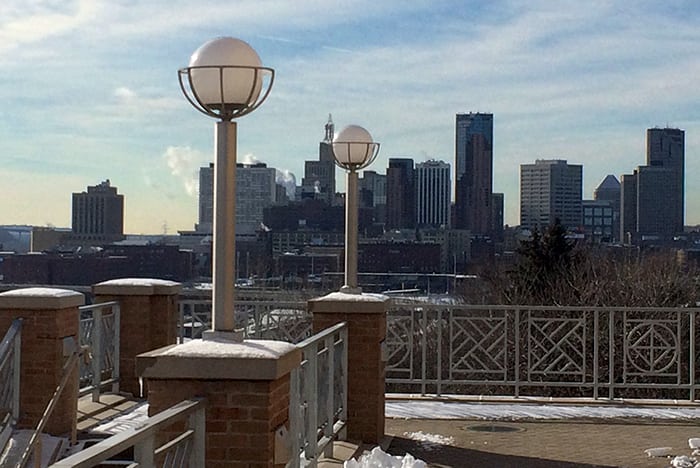 The calendar marked the winter solstice last week, but some genius of meteorology and geometry told us that we still had a few more days that would continue to be shorter. Still, waking to darkness is a reminder of the hope of the wonderful things that will come in the daylight and many more things that will grace the evenings, which carry their own kind of brightness. We look for this light because there is always something great happening in Saint Paul.
I want to share a few of those important things with you this week, as well as an important note to our faithful readers over the past two years. We are changing more than just our calendars. We are going through some changes here at TWISP, and we want to keep you with us as we transform the new year and ourselves.
Use Your Words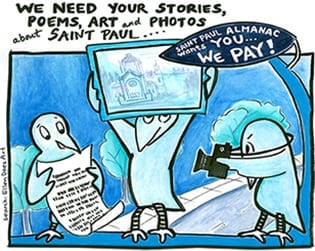 It has been a slow time for literary events these past two weeks. Some of us might be writing our way out of the dark days of winter in hopes that the new year will bring bright musings to share with the world. It is your time to make a contribution to the waxing tide of words in the universe. We are again making a call for submissions for the next Saint Paul Almanac. I don't know how many times I have run into people who have stories about Saint Paul and I tell them, "Send us that story!" I am asking you now as well as asking you to tell your neighbors the same thing about the stories you hear, live, and remember. Our unique community editor process engages more than 20 editors from an array of perspectives, neighborhoods, generations, and experiences that make sure we capture the breadth of Saint Paul poems and stories. It is the magic of each year's recipe of collaboration that makes the Almanac what it is. The deadline for submissions is February 15. Start working on your poem or story today. Check here for details.
The Energy of Kids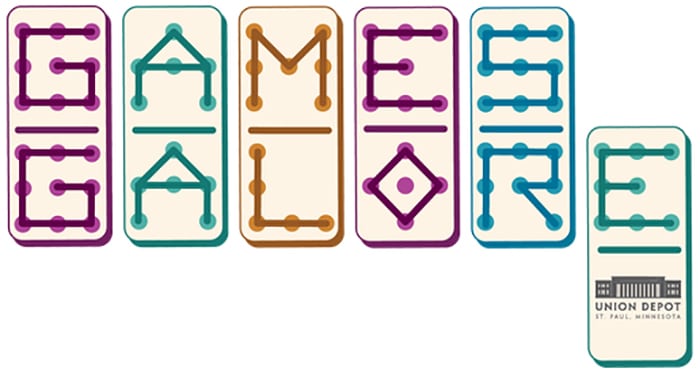 It is halfway through winter break, and youngsters home from school might be remembering the ennui of summer. "What should we do?" After everyone has rested over the long weekend, Union Depot is a place to engage minds and bodies. On Wednesday, December 30, the Depot will host its weekly Games Galore. This free event lasts all day long, starting at 10 a.m. and goes until evening. Folks of all ages can play giant-size versions of many favorite games, including chess, checkers, Connect Four, dominoes, Jenga, tic tac toe—or bring your own game to share. Union Depot is at 214 East Fourth Street in Lowertown.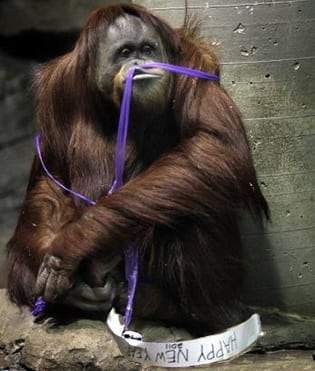 On Thursday, December 31, and Friday, January 1, Como Zoo and Conservatory brings us Noon Year's Party! to ring in the new year. The folks at Como will be filling the visitor center with "family-friendly entertainment for a special Noon Year's Party. Come for the games, dancing and music from the DJs of Kidsdance. There will be noise-maker making, zookeeper talks, giveaways, contests, and a countdown to NOON when hundreds of beach balls will be dropped from the ceiling." The day will also feature a polar bear program at 10:30, a zookeeper talk at 11, and an 11:30 gorilla program. The fun starts each day at 10 a.m. and goes until 1 p.m. Como Zoo is at 1225 Estabrook Drive.
Night Trains continues at the Twin City Model Railroad Museum. Night Trains is a stunning display of dozens of model railroad layouts. Special lighting provides a warm glow for scenes with models of vintage passenger trains. The show runs from 6 to 9 p.m. every Saturday through February 27. The museum is at 1021 East Bandana Boulevard, Suite 222.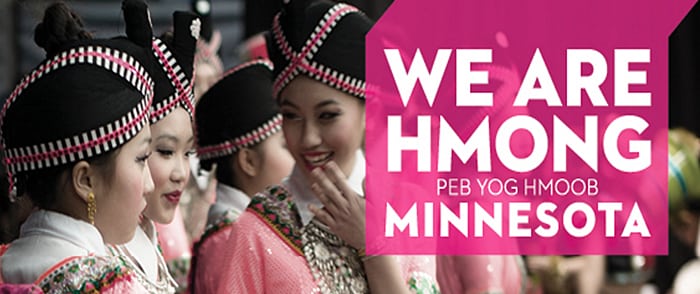 Monday, January 3, is the closing program for We Are Hmong Minnesota. Saint Paul is the center of the largest urban concentration of Hmong in the United States. The exhibit at the Minnesota History Center is described as a story told in Hmong voices. The exhibit is open from noon until 5 p.m. The closing program is from 2 to 4 p.m. The History Center is at 345 West Kellogg Boulevard.
Baby New Year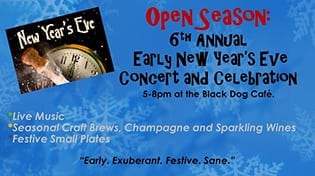 Not every New Year's celebration has to go past midnight. If you are not at the zoo, you can still have a "festive, exuberant, early, and sane" celebration at the Black Dog Coffee and Wine Bar. Todd Harper and crew are there for Open Season: 6th Annual Early New Year's Eve Concert and Celebration. This year's Open Season brings you Latin rhythms with two horn harmonies, waltzes, mambos, ballads, swinging items, and some truly unexpected sounds with pianist, composer, and co-leader Todd Harper, composer and co-leader Nathan Hanson on saxophones, Eric Coursen providing percussion, Aaron Kerr on electric cello, and Todd Baer on trumpet. The Black Dog will have available for purchase craft brews, champagne, sparkling wines, and small, festive plates. They start early, at 5 p.m., and end around 8 p.m. The Black Dog is at 308 East Prince Street in Lowertown.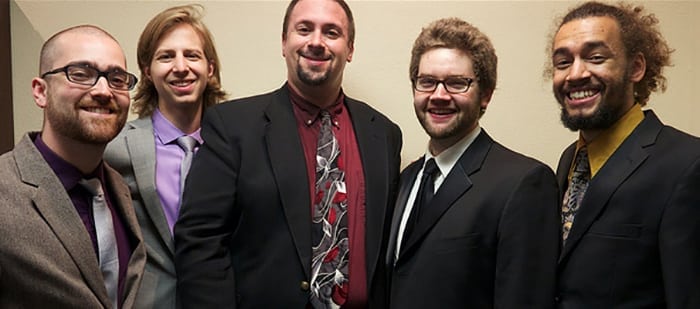 You could get a little fancy at Vieux Carré with a couple of events. Join the early show for New Year's Eve Dinner with Jazzland Wonderband. This is a New Orleans–inspired fest and feast with a three-course meal and the sounds of JLWB that recreate traditional New Orleans music. Its sound is described as having "vibes reminiscent of something like D'Angelo meets Louis Armstrong. Powerful, soulful vocals supported by a horn section that has something to say." Maybe a third line will break out. The show and dinner start at 5:30 p.m.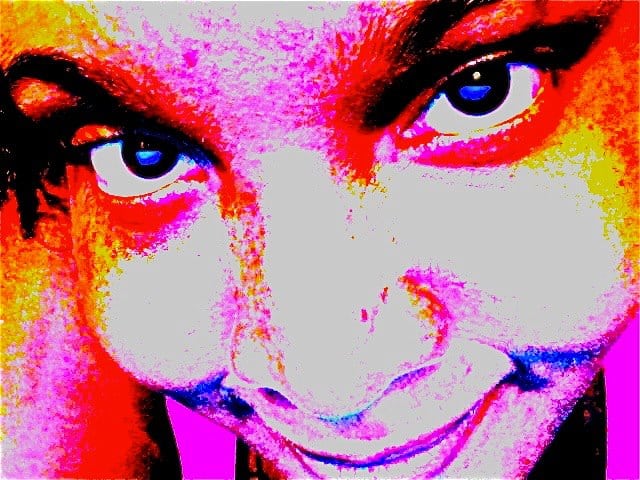 Later that night at Vieux Carré, join the crowd for New Year's Eve with PaviElle. This will be a powerful show worthy of the new year from a Rondo neighborhood artist who has taken the stage professionally as a vocalist, singer-songwriter, and spoken-word artist, working with Khalil Queen, Everyday People, and as an early member of EduPoetic Enterbrainment, a group integrating spoken word, R&B, jazz, reggae, and hip-hop. "I grew up wanting to be Chaka Khan," says PaviElle. "That's the sound and style I loved. I want to hold up that lineage that she carried, and that Aretha carried and also groups like Parliament." Throw in hints of Sly and the Family Stone, Jose James, Rufus, and the soulful feel of Bill Withers, and you have some of the ingredients of her great sound. The show starts at 10:30 p.m. and will usher in the new year in style. Vieux Carré is at 408 St. Peter Street in Downtown.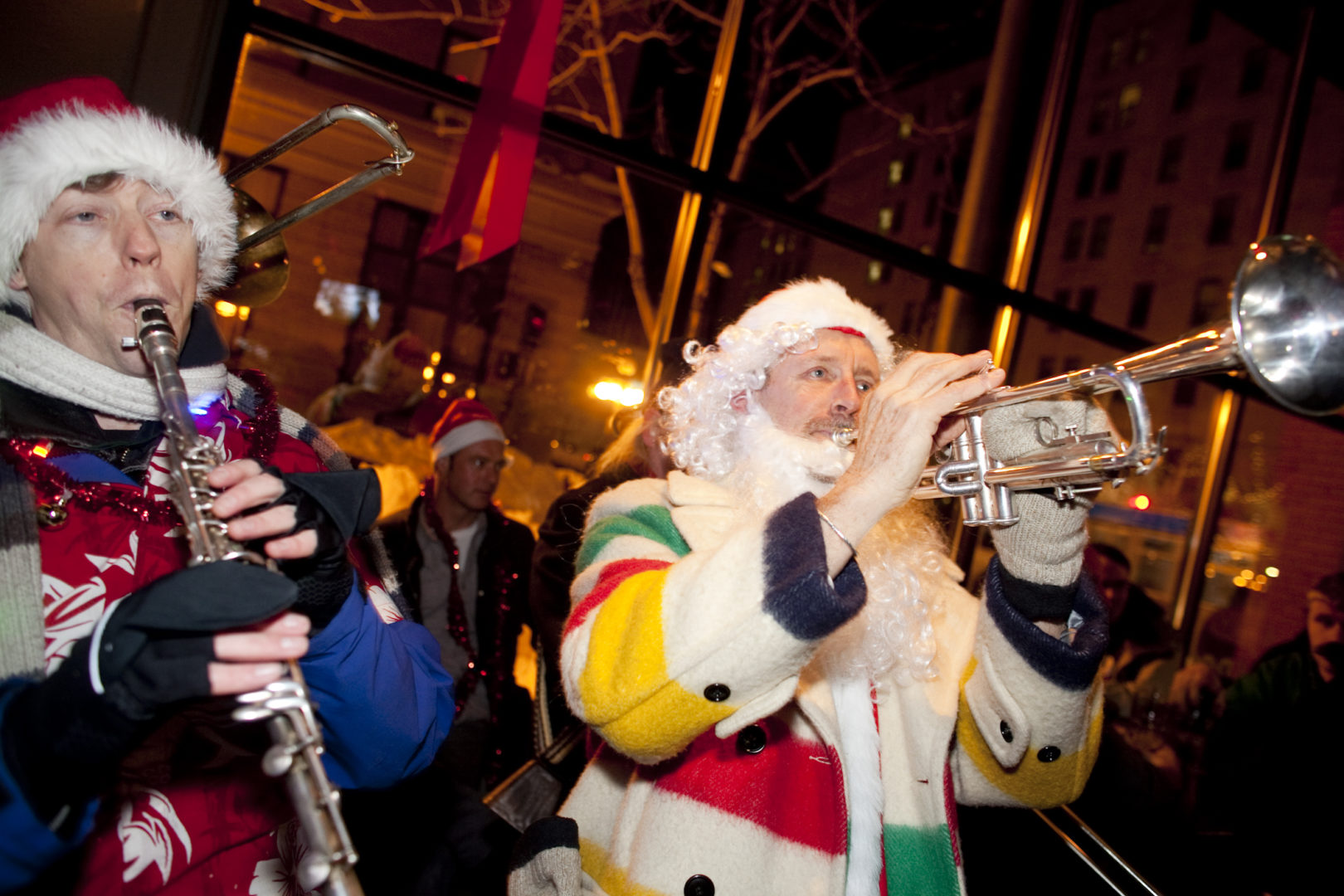 If you want to stay in Lowertown, following the Black Dog music celebration is Bedlam Theatre's Happy Crazy New Year V, a mash-up of "comedy, chaos, music, dancing, and so much more." Some of the funnies of the Cities will entertain. This is a show. It is a party. You can participate as much as you like and have some family-friendly fun to end the year. It is also a benefit for Dangerous Productions' "Happy Frogtown." The show begins at 8 and goes until 9:30 p.m. This is followed by a New Year's Masquerade, featuring dance music by the wailing Brass Messengers, followed by more dancing courtesy of the Twin Cities' own Ms. Lakesha, champagne toasts, and a few forecasts for the new year. Enjoy both shows or just one. Bedlam Theatre is at 213 East Fourth Street across from Union Depot.
New Year. New Beginnings.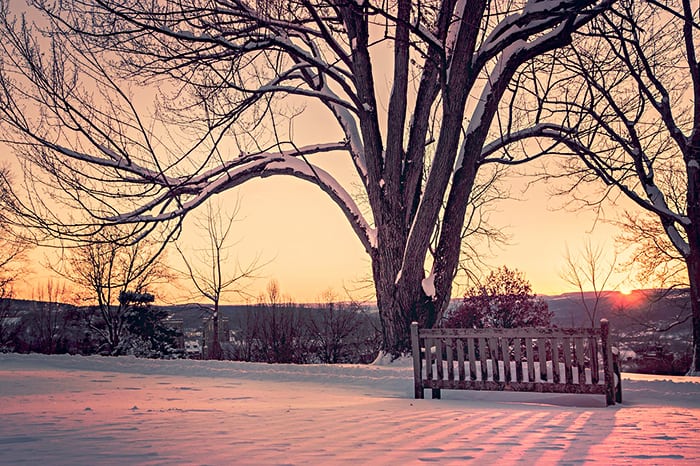 I mentioned that we have an important note for our faithful readers. We are signing off of TWISP. We are halting a wonderful run that has lasted more than two years. TWISP has provided a great path of adventure into what is happening in every neighborhood and in every community of our Saint Paul. I—along with a collection of colleagues who include Mike McColl, Danielle Magnuson, Nigel Parry, Sally Heuer, Kimberly Nightingale, Carmen Nickisch, and a few others who did more than dip their toes into this undertaking—have truly enjoyed pointing you to many of the sights and sounds of the greatest city on earth. They make it look easy, even though it is not.
But we have to take a break for now. As easy as it looks, it also takes much support and money to keep it going. It is not a spare time undertaking, and we have not been able to find that support and we need to spend some time to refocus our resources and energy. I hope we will find another great way to connect with artists, communities, patrons, and our great, diverse, vibrant, and loving Almanac sisters and brothers!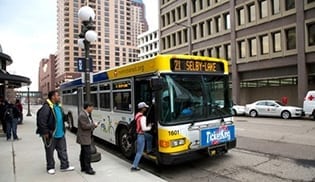 Please, enjoy this week. Enjoy the company of your neighbors. Also, please be careful this New Year's Eve. Metro Transit is giving free rides all evening. Take advantage of that. I look forward to seeing you on the town and in the new year!